Products
Stainless steel in-line filter
Dirt particles in coolants often lead to blockages in small cooling channels, which can render the mould inserts unusable.
The easy-to-maintain LF80-200 stainless steel line filter offers cost-effective and excellent protection against foreign particles, especially for near-contour cooling channels of injection moulds. The filter can be flanged to the mould or operated directly on temperature control units.
The high filter performance is based on a star-shaped folded stainless steel screen that prevents any particles > 200 µm from entering the cooling channels.

Versatile use
The filter is suitable for water- or oil-based coolants with a flow rate of up to 80 l/min and offers a wide range of applications in a temperature range of -10 to +260°C and a pressure of 16 bar.

Easy maintenance
Thanks to the maintenance-friendly concept, the filter insert is easy to remove and can be cleaned with compressed air, an ultrasonic bath or a high-pressure cleaner. The filter housing remains in the system circuit.
The LF80-200 is optionally available with a service indicator.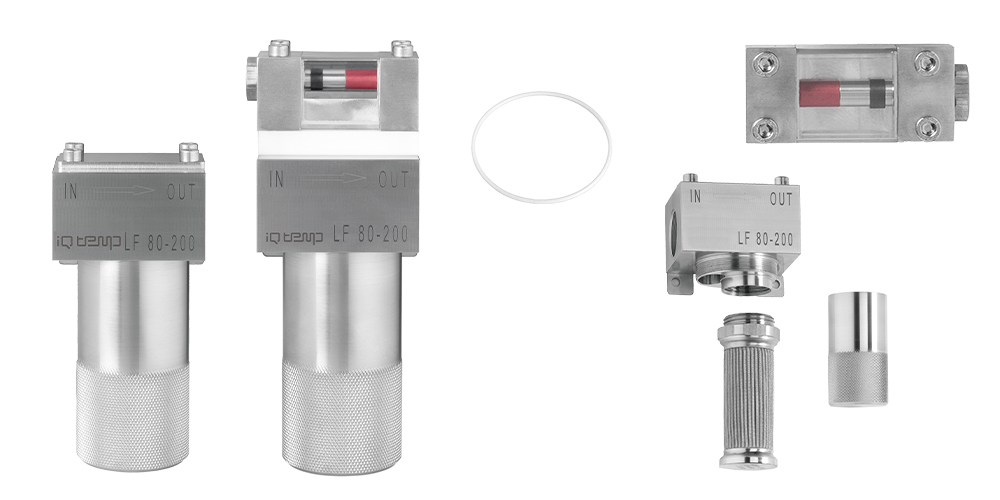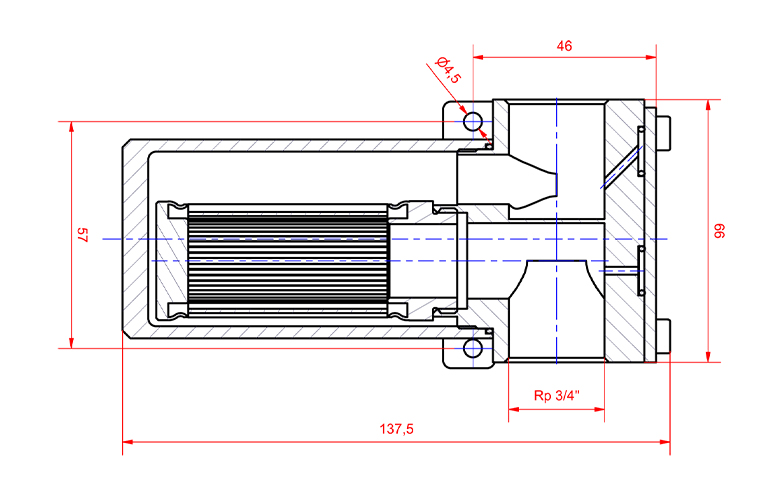 ALL THE ADVANTAGES AT A GLANCE:
Cost-effective with high
filter performance
Easy maintenance and
cleaning
Suitable for high flow rates
Wide temperature range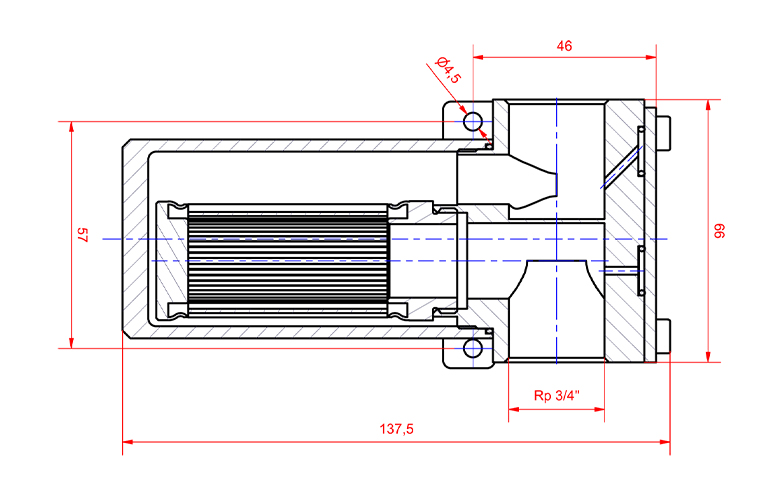 Contact
achieve great things together
Get in touch with us. We will be happy to present the advantages of our patented, innovative hot runner solution for your higher productivity in a personal meeting. We look forward to meeting you!
Contact Us