News
News from FDU Hotrunner
Whether new technologies, trade fair events or exciting new projects - there is always something going on at FDU.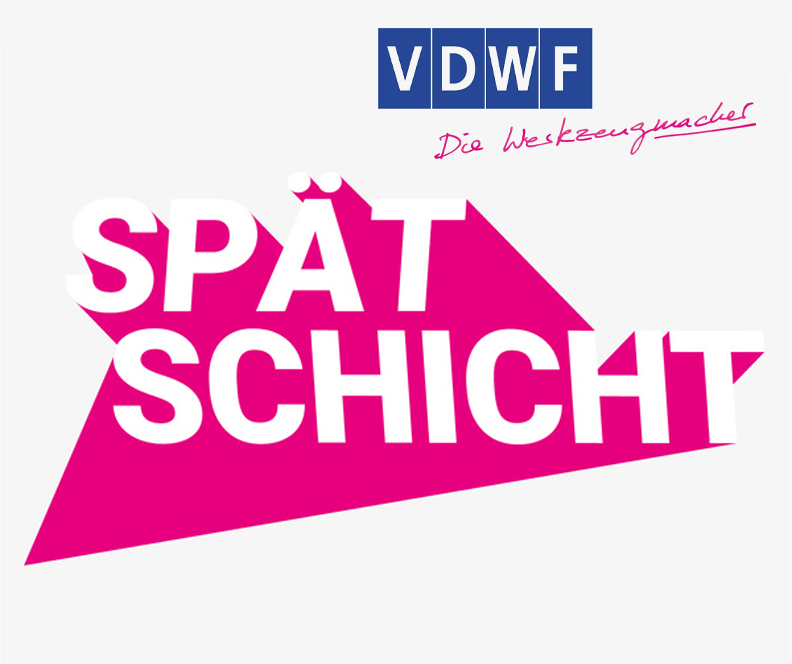 25.05.2021
"Pfalz & Friends" - late shift of the VDWF (online)
On May 20th, 2021 there will be another VDWF late shift, this time with the focus on "Pfalz & Friends".
In addition to Palatinate specialties, you can look forward to exciting insights into interesting companies - such as FDU Hotrunner GmbH.
Start is at 7:30 p.m., registration is free.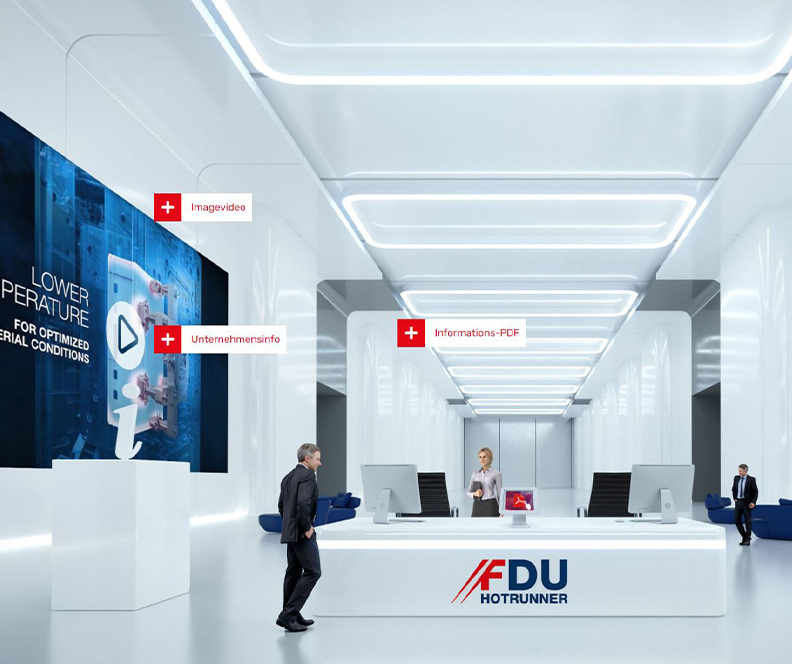 03.05.2021
FDU booth at branchentreff4you
A new industry portal has been available for our customers and interested parties since the beginning of May.
Together with the Kunststoff-Institut Lüdenscheid, the initiator of the project, and other verified partners from the plastics processing industry, we want to create added value in the current difficult times and offer our strengths and competencies in a bundled way.
The platform acts as a search engine through which visitors can find the right service provider quickly and easily.
Our company profile, the showroom, is graphically based on an exhibition stand.
The demarcation and thus the great advantage compared to conventional trade fairs, whether in presence or virtual, is permanent availability. Customers and interested parties can find out more information in our showroom and contact us directly at any time, 365 days a year.
Visit us at the booth:
https://kunststoffinstitut.branchentreff4you.de/fdu-hotrunner-gmbh/
Dates
Trade fairs & events
FDU is present at numerous trade fairs and events for the plastics processing industry and mould making worldwide. We are looking forward to your visit.
Contact
achieve great things together
Get in touch with us. We will be happy to present the advantages of our patented, innovative hot runner solution for your higher productivity in a personal meeting. We look forward to meeting you!
Contact us