Open hot runner systems
Hot runner nozzles
The open FDU hot runner nozzles are available in 3 different sizes:
The open FDU versions are compelling because they are manufactured with the best materials. Special attention is paid to the optimum selection of the sword material. This design varies depending on the plastic to be processed and any reinforcing or filling materials added.
The open FDU hot runner system can consist of just a single nozzle, but we can also design the system as a complete, plug-in wired hot runner solution or hot side on your request. The FDU single nozzle also has the special feature that it can be designed without a hot runner manifold. This means that it is possible to go directly from the machine nozzle to the single nozzle in the mould.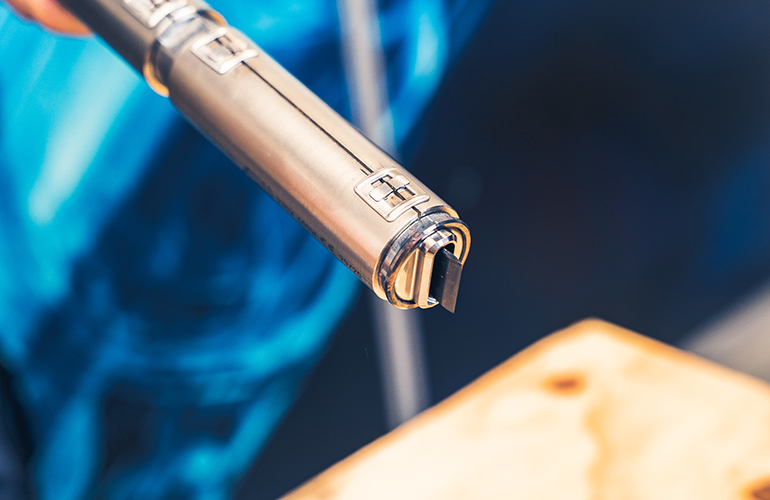 The advantages of the open FDU nozzle
Safe and easy installation
Uniform, homogeneous temperature profile
Best thermal separation
Best tear-off quality with large outlet cross-section
Wear parts easily replaceable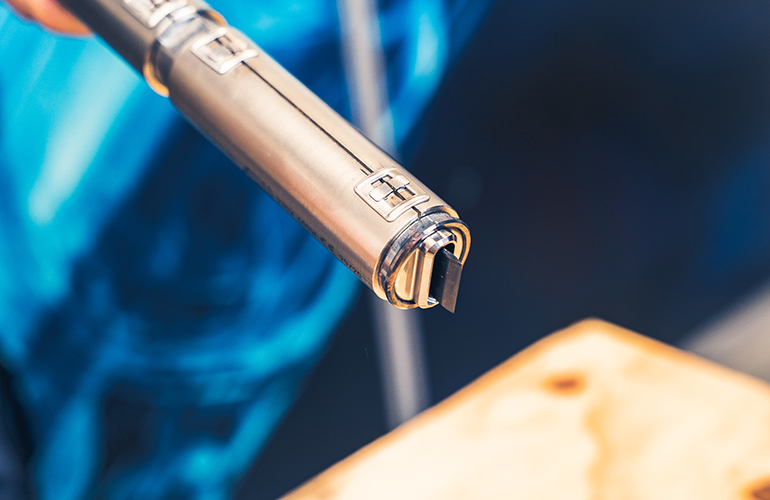 Contact
achieve great things together
Get in touch with us. We will be happy to present the advantages of our patented, innovative hot runner solution for your higher productivity in a personal meeting. We look forward to meeting you!
Contact us