Slot Lock Systems
Slot Lock Nozzles
Just like the open FDU hot runner nozzle, the Slot Lock version is available in 3 different sizes:
The FDU SLS is characterised by its efficiency, process reliability and consistent injection quality over a long period of time. The slot lock version is particularly suitable if you process plastics with fillers, glass fibre, long glass fibre or glass beads in your production. The moulded parts produced do not have to be reworked due to the undefined injection point and have a constant gate quality with a large outlet cross-section at the same time. In addition, the blade can be precisely adjusted via hydraulic actuation units.
Just like the open FDU nozzle, the slot lock version is available in different variants. As a single nozzle, complete plug-in hot runner system or hot-half.
With the slot lock single nozzle, the machine nozzle can again be used directly and without a manifold.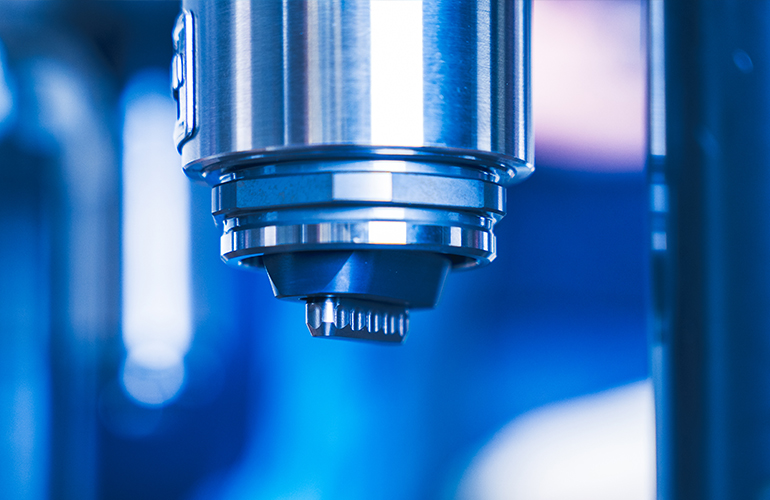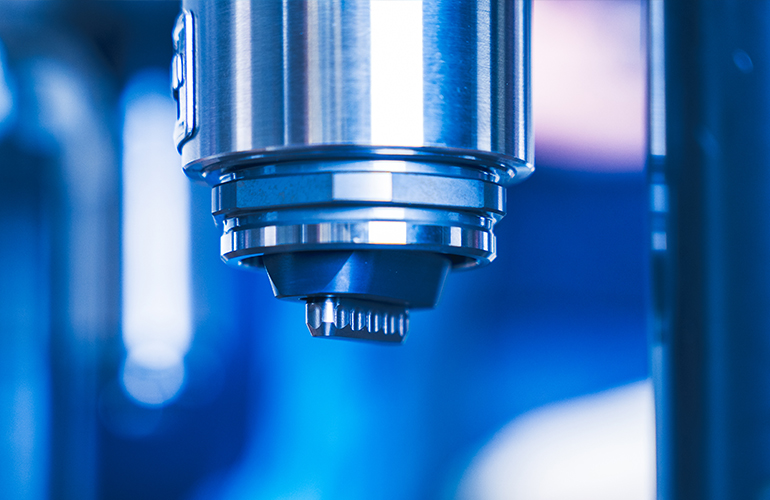 Contact
achieve great things together
Get in touch with us. We will be happy to present the advantages of our patented, innovative hot runner solution for your higher productivity in a personal meeting. We look forward to meeting you!
Contact us