Industries
Electronics
In addition to the high quality criteria, the insulation properties of plastics also play a very important role in products for the electronics sector. The respective components are manufactured using the most modern injection moulding technology, which relentlessly uncovers even the smallest weaknesses in the components. Therefore you need a reliable and above all competent partner like FDU hot runner technology.
Advantages of the FDU for electronic products
Reduction of shear
Reduction of friction
Fast cycle times
Reduction of injection time
Reduction of cooling time
Reduction of holding pressure time
Optimum effect of holding pressure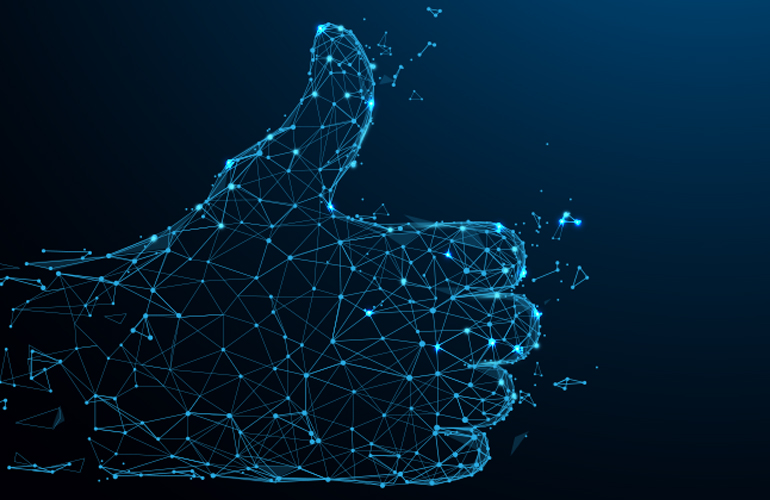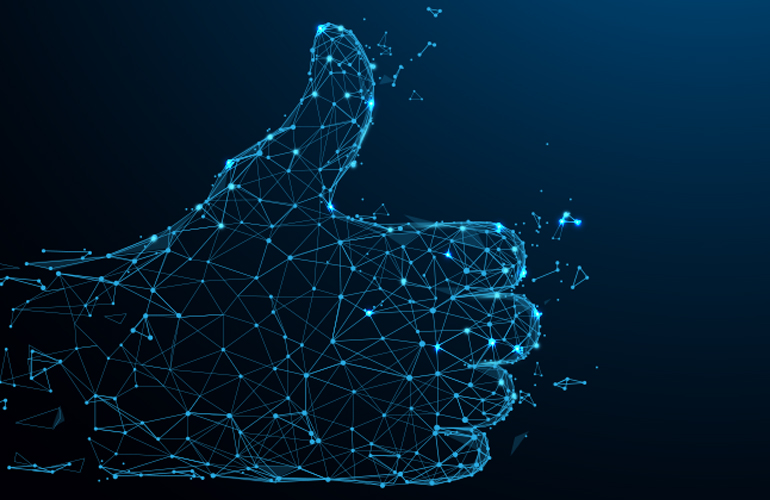 The possible hot runner variants for electronics
Contact
achieve great things together
Get in touch with us. We will be happy to present the advantages of our patented, innovative hot runner solution for your higher productivity in a personal meeting. We look forward to meeting you!
Contact us