Slot Lock System
Cooling bushes
The FDU cooling bushings are available in several versions. Our experts will be happy to help you make the best choice, perfectly matched to your requirements and needs:
Drilled variant
Cooling bush manufactured by means of metal 3D printing
Hybrid laser-engineered bushing
Lasertec welded cooling bush
The optimum cooling of the FDU hot runner nozzle helps the component achieve perfect quality. The cooling bushes made of high-quality materials impress with their uncomplicated handling and cost-effective design. And should replacement be necessary due to wear: no problem, we have designed the cooling bush so cleverly that after simple replacement you can start production again in the best quality in no time at all.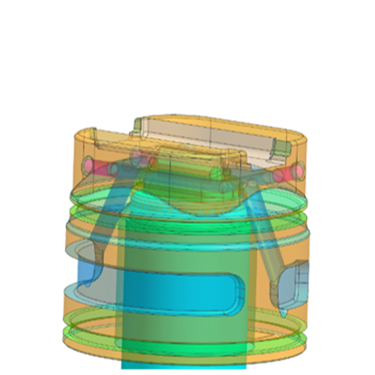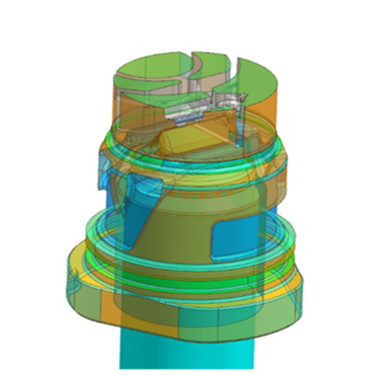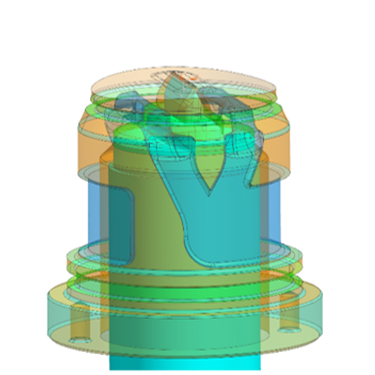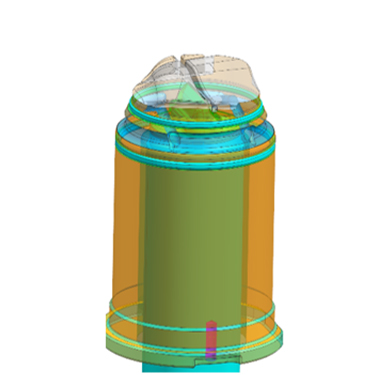 Contact
achieve great things together
Get in touch with us. We will be happy to present the advantages of our patented, innovative hot runner solution for your higher productivity in a personal meeting. We look forward to meeting you!
Contact Us