Industries
White goods
Plastic products in the white goods sector are particularly impressive due to their large quantities with very good quality and demanding performance. Production stability and the lowest possible maintenance requirements for the moulds play a major role here. This is where the FDU can really show its strengths.
Advantages of the FDU for white good products
Fast cycle times
Reduction of injection time
Reduction of cooling time
Reduction of holding pressure time
Optimum effect of holding pressure
High injection pressure with low pressure drop
Reduction of shear
Reduction of friction
Optimal for use with new (bio)materials/recycled materials
Reduction of mould maintenance intervals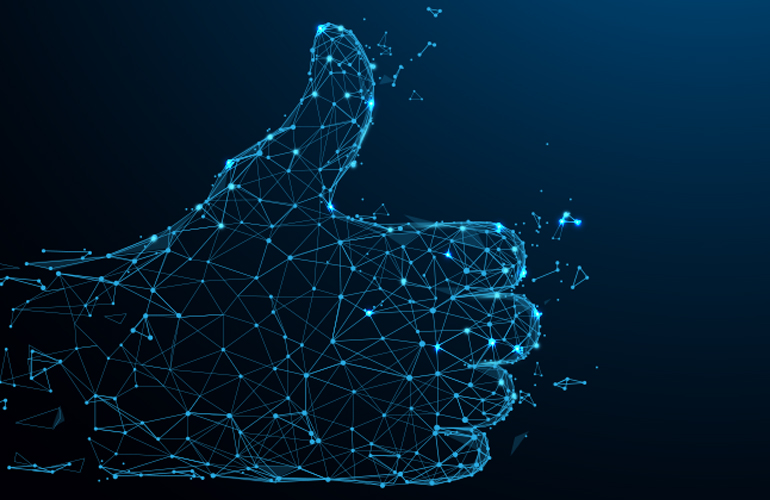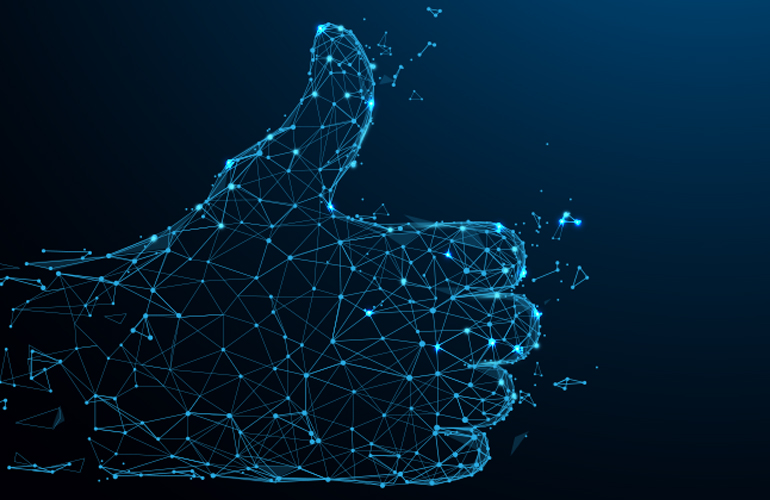 The possible hot runner variants for white goods
Contact
achieve great things together
Get in touch with us. We will be happy to present the advantages of our patented, innovative hot runner solution for your higher productivity in a personal meeting. We look forward to meeting you!
Contact us