Industries
Automotive
The automotive industry is demanding and encompasses a wide range of requirements.
The FDU can meet many of these requirements and also offers many advantages over conventional hot runner systems.
The advantages of the FDU in the automotive sector
Gentler gating (e.g. for foamed or film-backed components).
Reduction of shear
Reduction of friction
Reduction of injection time
Reduction of cooling time
Reduction of holding pressure time
Optimal effect of holding pressure
Optimal for use with new (bio)materials/recycled materials
Connection to ribs possible (no free jet)
New design connection options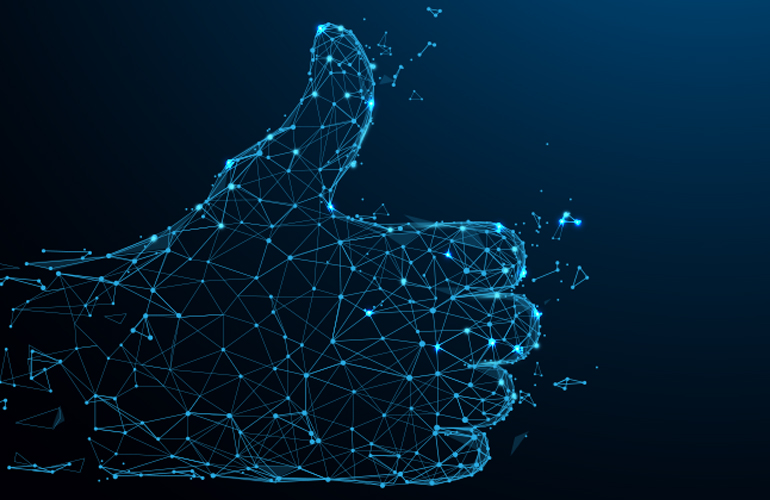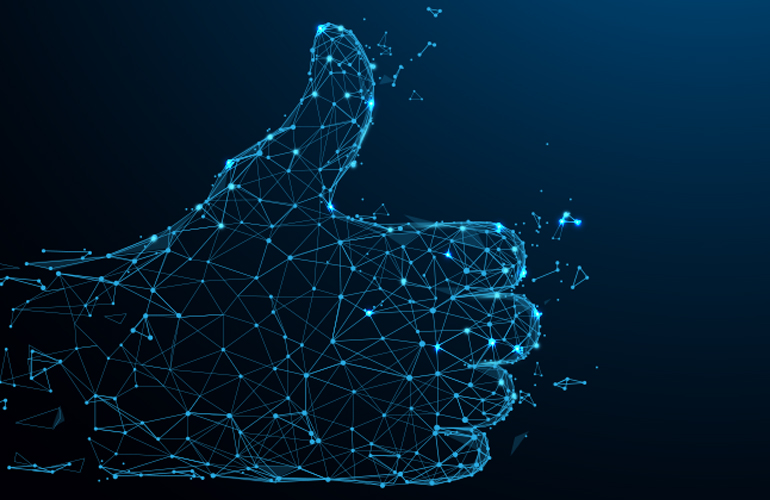 The possible hot runner variants for automotive parts
Contact
achieve great things together
Get in touch with us. We will be happy to present the advantages of our patented, innovative hot runner solution for your higher productivity in a personal meeting. We look forward to meeting you!
Contact us