Industries
Consumer goods
In the area of consumer goods, plastic is the preferred material, regardless of whether the goods are in the areas of household, leisure, sport or garden. Special attention is paid here to functionality, resilience but above all to a perfect appearance.
The advantages of FDU, especially for consumer goods
Reduction of shear
Reduction of friction
Reduction of cycle time due to:
Reduction of injection time
Reduction of cooling time
Reduction of holding pressure time
Optimal effect of holding pressure
Optimal for use with new (bio)materials/recycled materials
Connection to ribs possible (no free jet)
New constructive connection possibilities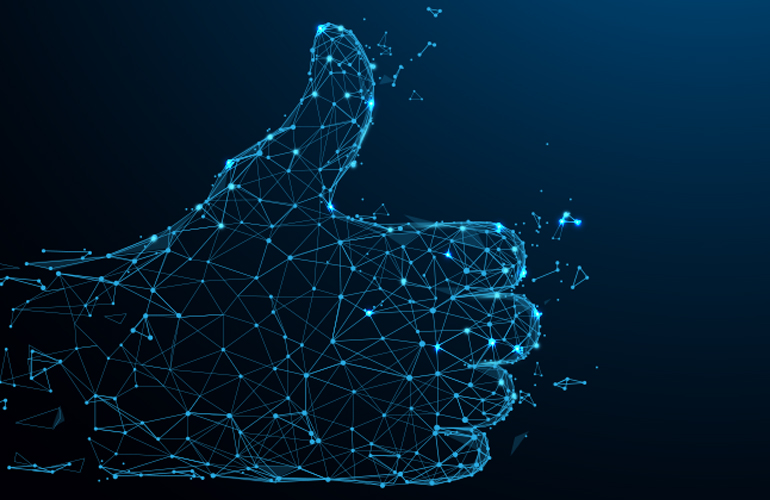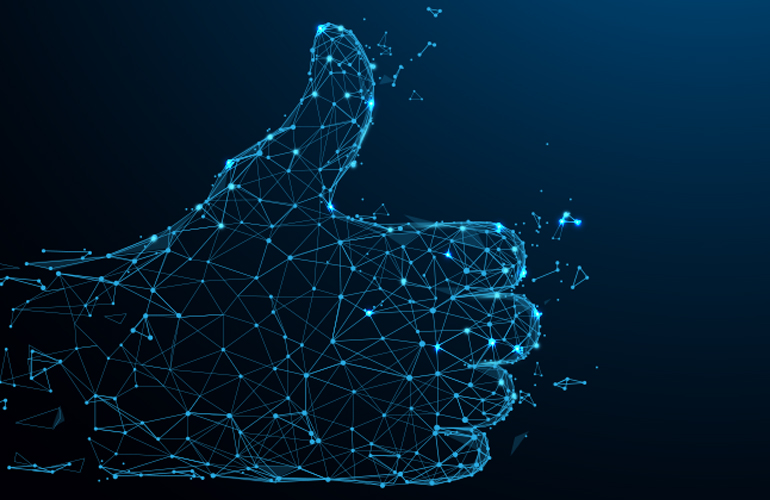 Possible hot runner variants for consumer goods
Contact
ACHIEVE GREAT THINGS TOGETHER
Get in touch with us. We will be happy to present the advantages of our patented, innovative hot runner solution for your higher productivity in a personal meeting. We look forward to meeting you!
Contact us