Products
Slot Lock Systems
The open FDU nozzles are the ideal choice for most applications. However, so that the FDU can in principle be used everywhere, our specialists have developed a new version of the innovative wide slot nozzle, the so-called FDU SLS (Slot Lock System). The FDU SLS is a new FDU technology in which the blade closes the outlet. The closed FDU version ensures even more process reliability and is the ideal solution for you if the appearance at the injection point is particularly important to you.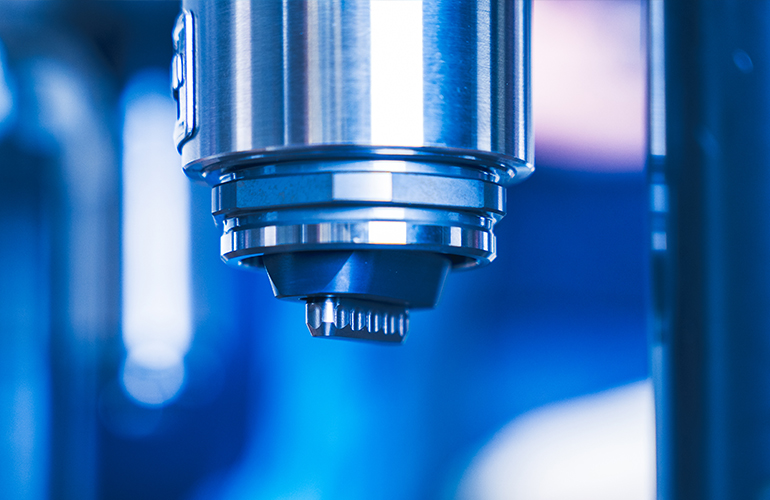 The FDU SLS is available in a slide-tight and screw-in version, as a single nozzle or wired ready-to-plug-in system. In addition, the FDU SLS can be perfectly adjusted via hydraulic actuation units. These actuation units are available in 2 versions.
Slot Lock Nozzles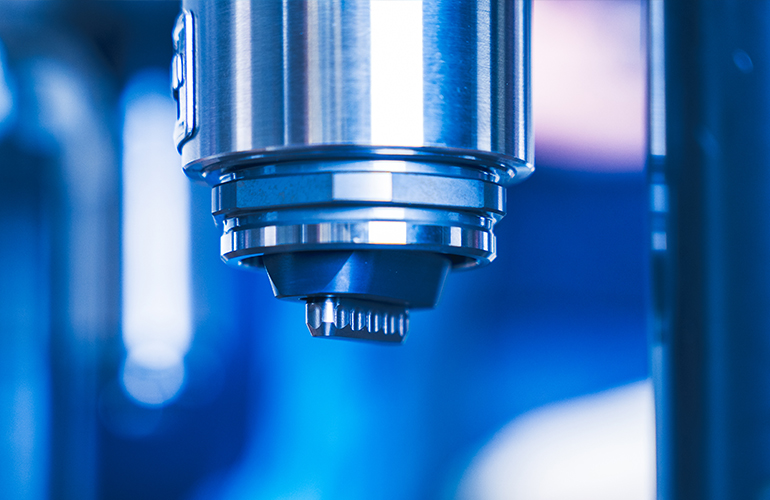 Contact
achieve great things together
Get in touch with us. We will be happy to present the advantages of our patented, innovative hot runner solution for your higher productivity in a personal meeting. We look forward to meeting you!
Contact us