Slot Lock Systems
Hot runner manifold
We offer you individually designed hot runner manifolds, specially adapted to your requirements. The variable, flexible nozzle positioning gets the best out of your mould. We heat the manifolds on both sides for optimum and even heat distribution. The heating zones are designed for ideal melt temperature control. In addition, the flow channels are designed to protect the melt and optimise the flow. For more complex applications, we also offer our modular manifold design over several levels.
The advantages of FDU hot runner manifolds
flexible nozzle positioning
homogeneous temperature control
externally heated on both sides
energy supply via exchangeable ceramic connections
easy to maintain
cleaning in liquid bed possible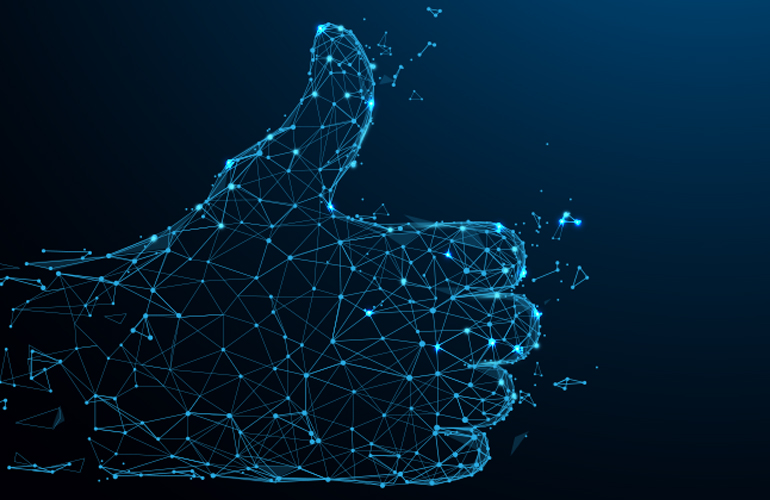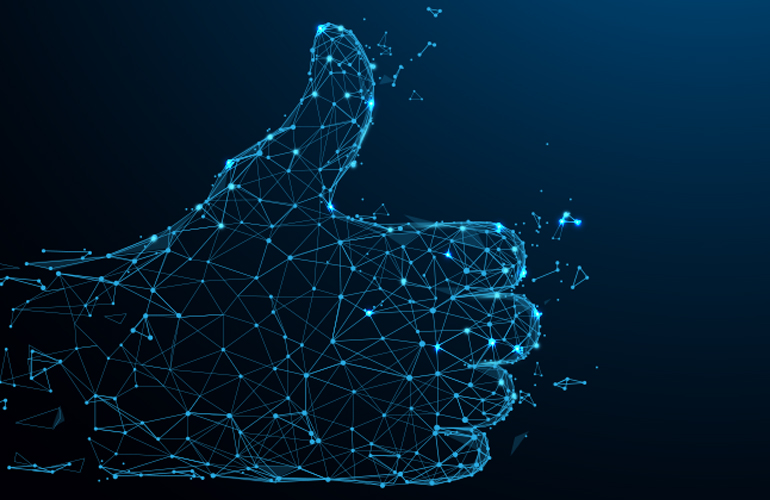 Contact
achieve great things together
Get in touch with us. We will be happy to present the advantages of our patented, innovative hot runner solution for your higher productivity in a personal meeting. We look forward to meeting you!
Contact us