Products
Hot-half
The compact complete solution.
The complete nozzle-side mould half with fully integrated FDU hot runner technology without cavity plate. Our hot runner experts precisely design the complete solution for all hot runner applications in consultation with you and the customer's exact specifications. The hot-half is manufactured individually and is delivered ready for installation. It enables simple and quick combination with the customer's cavity plate and the ejector side.
The advantages
Cost- & time-efficient system
Significant time savings in project duration and minimal coordination work
Well thought-out, clever system, all components are optimally matched to each other
No risk of system installation errors, as the customer does not have to carry out any coordination work
Simple commissioning
Function-tested delivery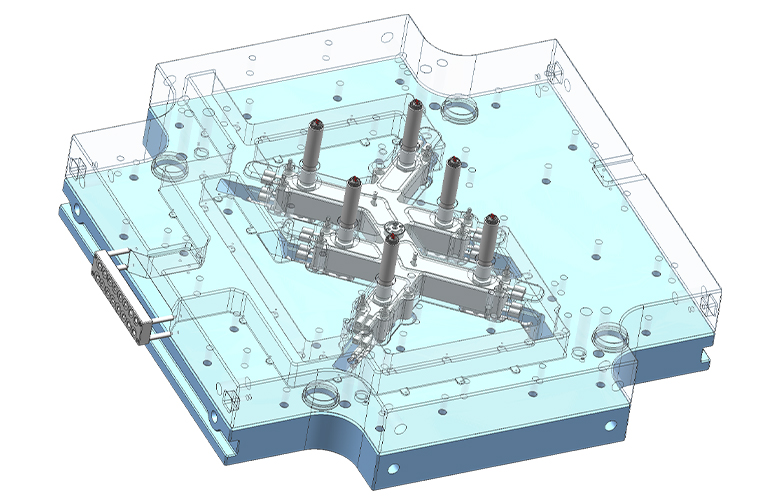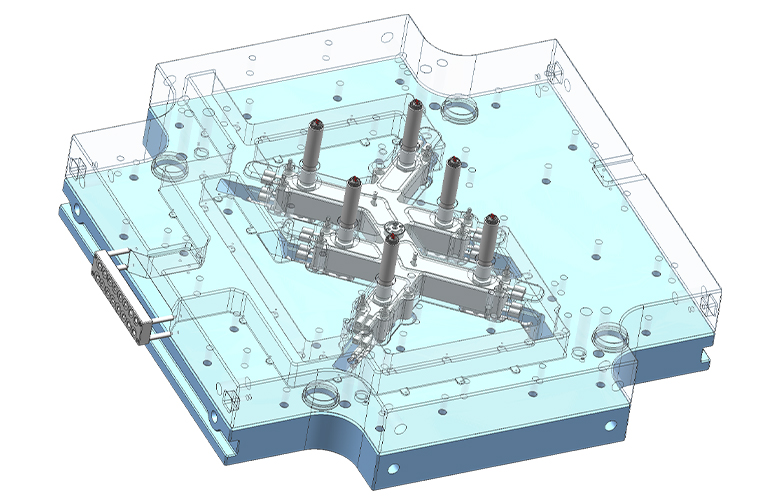 Contact
achieve great things together
Get in touch with us. We will be happy to present the advantages of our patented, innovative hot runner solution for your higher productivity in a personal meeting. We look forward to meeting you!
Contact us