Products
FDU Hotrunner control technology
The FDU hot runner controllers are designed with ease of use and high-precision control precisely to meet the needs of the users of hot runner systems. The fast control can be used universally for all standard hot runner systems.
The product range extends from 6 zone tabletop devices to 120 zone tower devices with an integrated touch display or external touch monitor.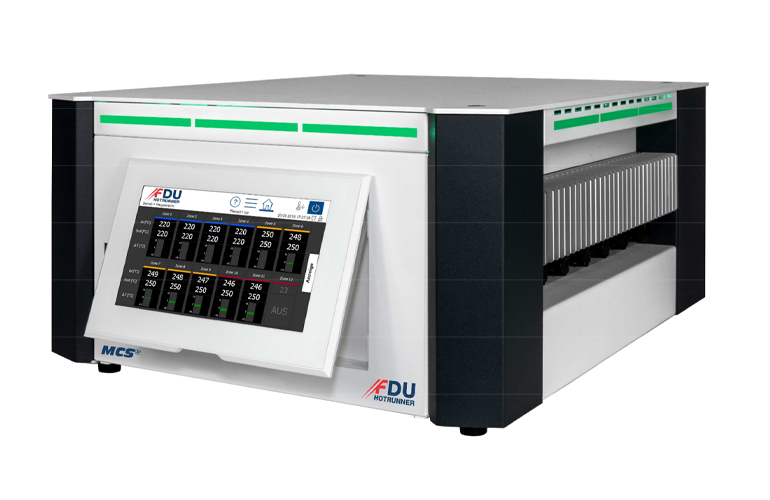 The advantages of the FDU hot runner control technology
New standards in ease of use
Comprehensive process control thanks to the intuitive, self-explanatory user interface
Highly precise and fast control
Universally applicable even for demanding applications that require fast control
Comprehensive functionality
Premium diagnosis, future-proof communication, hot runner functions for the highest demands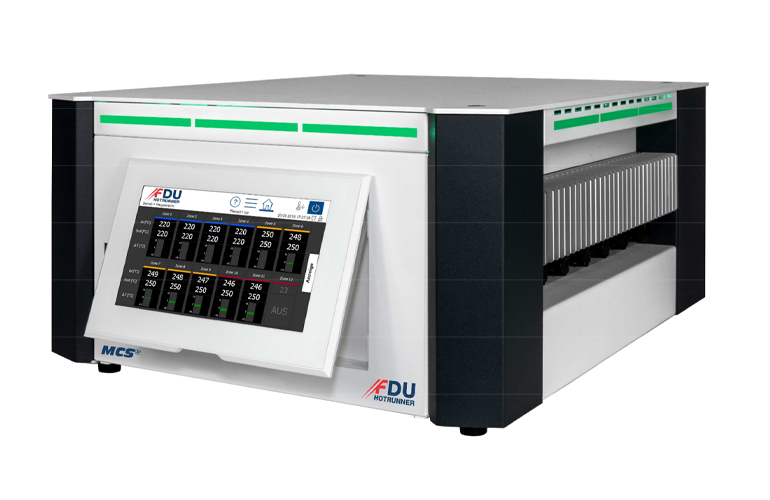 Contact
achieve great things together
Get in touch with us. We will be happy to present the advantages of our patented, innovative hot runner solution for your higher productivity in a personal meeting. We look forward to meeting you!
Contact Us