THE FUTURE OF INJECTION MOULDING
What began as an innovation by mould makers at the HAIDLMAIR GROUP has now grown into an independent hot runner company, FDU Hotrunner GmbH. Competent experts with over 25 years of experience in hot runner technology will be happy to advise you and find the ideal model of the innovative wide slot nozzle for your requirements. Immerse yourself in FDU technology and let us inspire you!
Products
HOT RUNNER SYSTEMS
The FDU is available in 2 types. As an open hot runner system and as a sword lock system under the designation FDU SLS (Slot Lock System):
01
Open hot runner systems
The open hot runner systems are our standard solutions for many applications. The open FDU nozzle is characterised above all by its uncomplicated handling and easy installation in the mould. This wide slot hot runner system is available in three different sizes, in a slide-tight or screw-in version as well as a single nozzle or a plug-in wired system.
more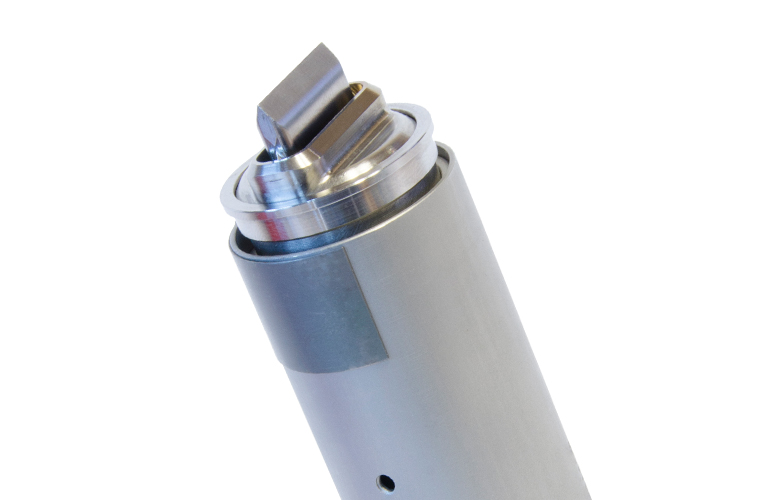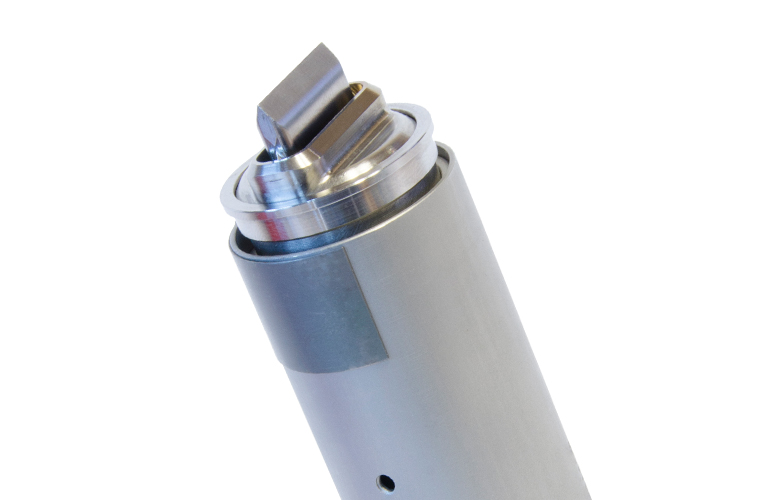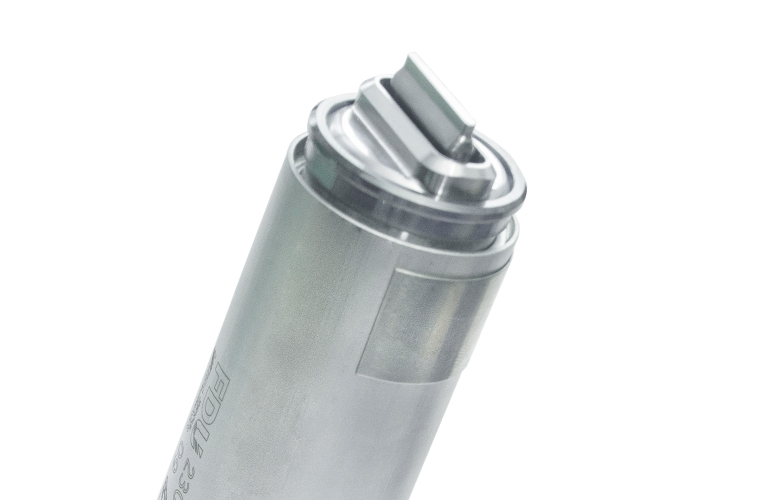 The open FDU nozzles are the ideal choice for most applications. However, so that the FDU can in principle be used everywhere, our specialists have developed a new version of the innovative wide slot nozzle, the so-called FDU SLS (Slot Lock System). The FDU SLS is a new FDU technology in which the blade closes the outlet. The closed FDU version ensures even more process reliability and is the ideal solution for you if the appearance at the injection point is particularly important to you.
more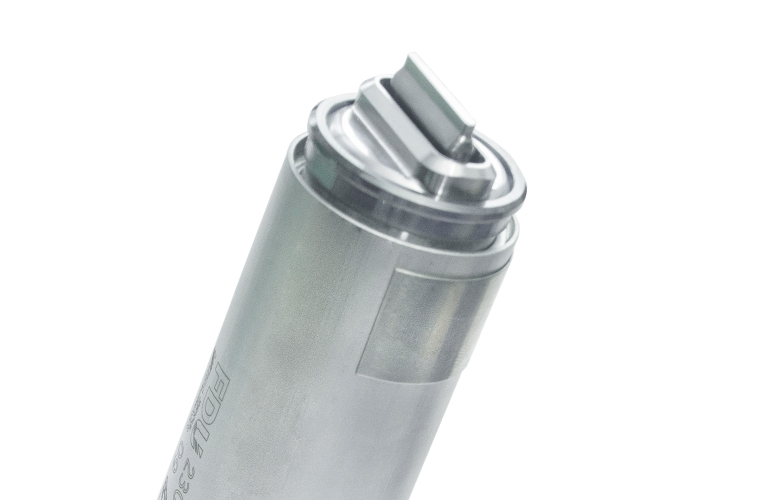 For almost a year we have already produced over 200,000 pieces without any problems worth mentioning and I would be happy if we had also had the FDU installed in other moulds by us. The better performance and the extended process window clearly speak in favor of it.
Contact
achieve great things together
Get in touch with us. We will be happy to present the advantages of our patented, innovative hot runner solution for your higher productivity in a personal meeting. We look forward to meeting you!
Contact us