Products
Open hot runner systems
The open hot runner systems are our standard solutions for many applications. The open FDU nozzle is characterised above all by its uncomplicated handling and easy installation in the mould. This wide slot hot runner system is available in three different sizes, in a slide-tight or screw-in version as well as a single nozzle or a plug-in wired system.
The advantages of the FDU wide slot nozzle
Reduction of shear
Reduction of friction
Reduction of injection time
Reduction of cooling time
Reduction of holding pressure time
Optimal effect of holding pressure
Optimal for use with new (bio)materials/recycled materials
Connection to ribs possible (no free jet)
New design connection options
Hot runner nozzles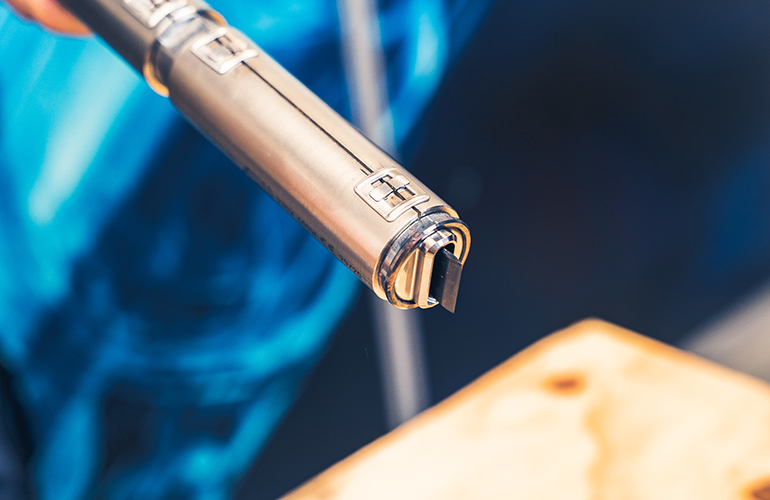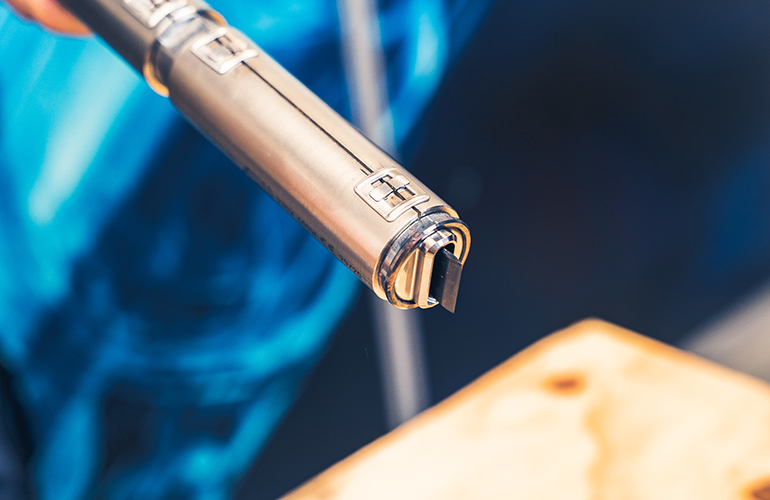 The open FDU nozzle does not require an additional actuation unit and is cost-efficient.
Contact
achieve great things together
Get in touch with us. We will be happy to present the advantages of our patented, innovative hot runner solution for your higher productivity in a personal meeting. We look forward to meeting you!
Contact us